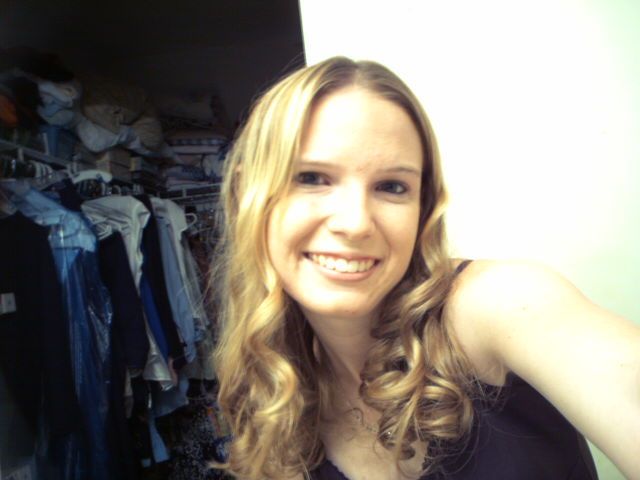 So I finished my hair after only a half hour!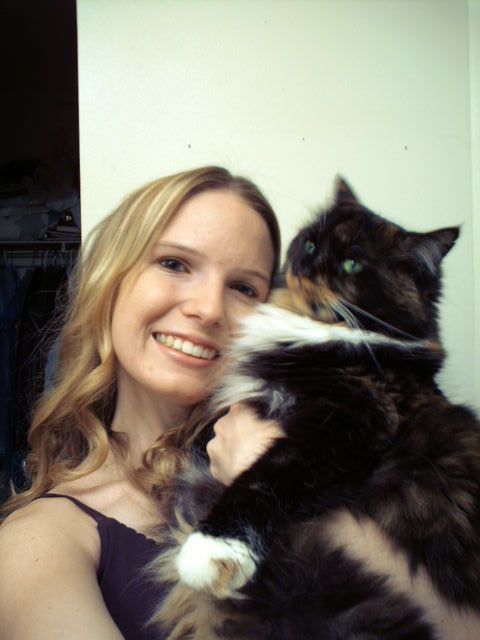 sorry i just had to.



Kinda the whole body.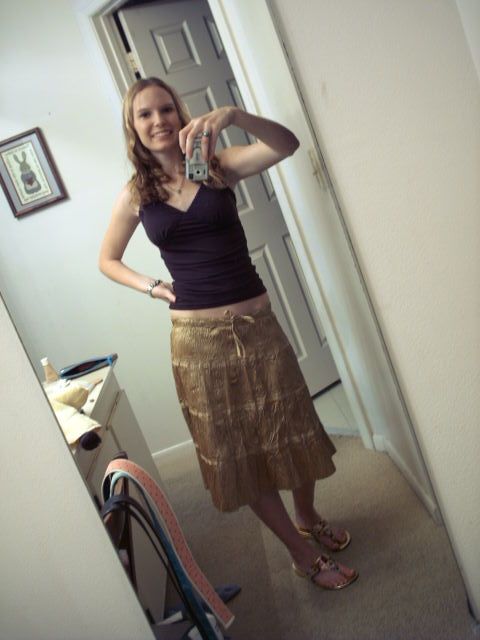 whole body!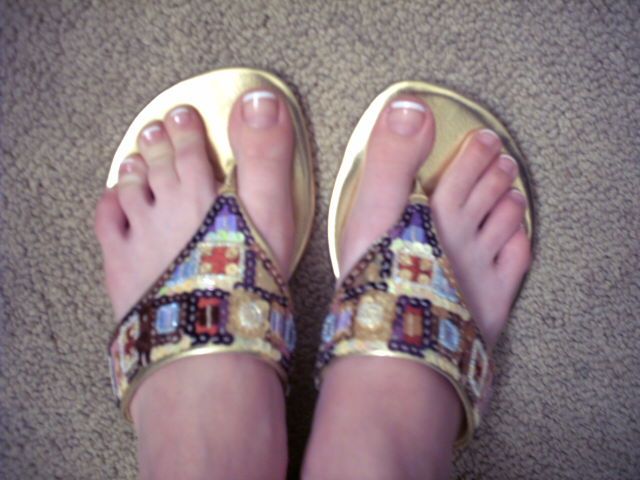 my shoesss and freshly done pedicure! =)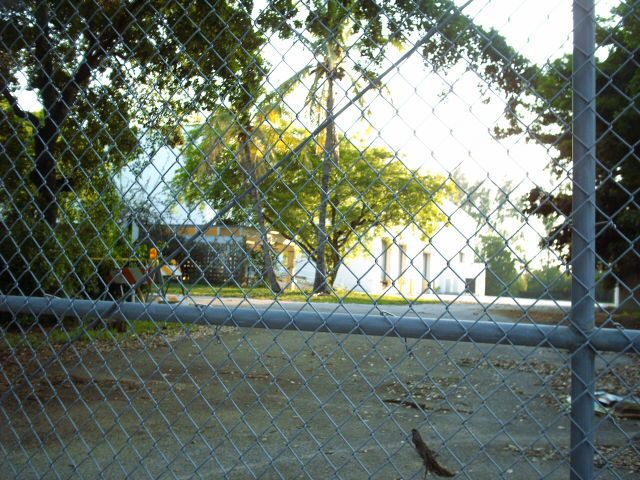 Meg and I got lost and ended up here. I don't know. lol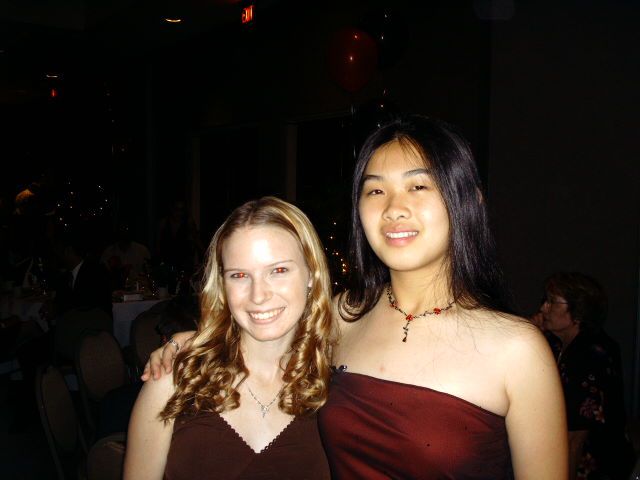 Me and THE PENG SISTER!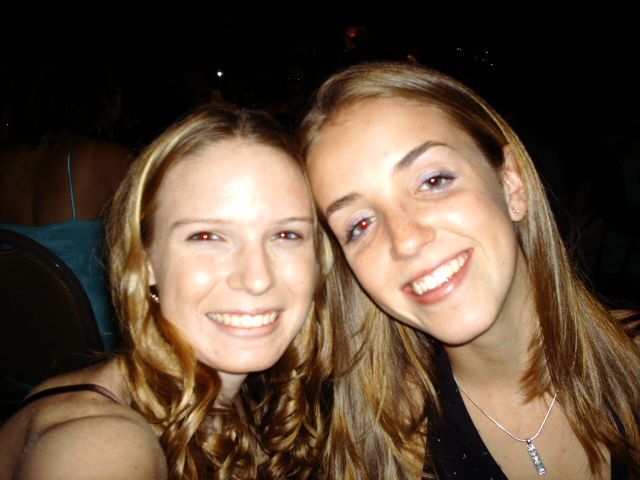 MEGGGG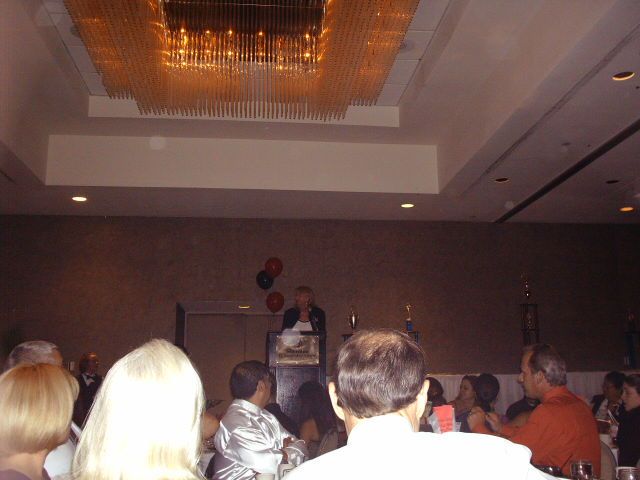 Shaulis speaking.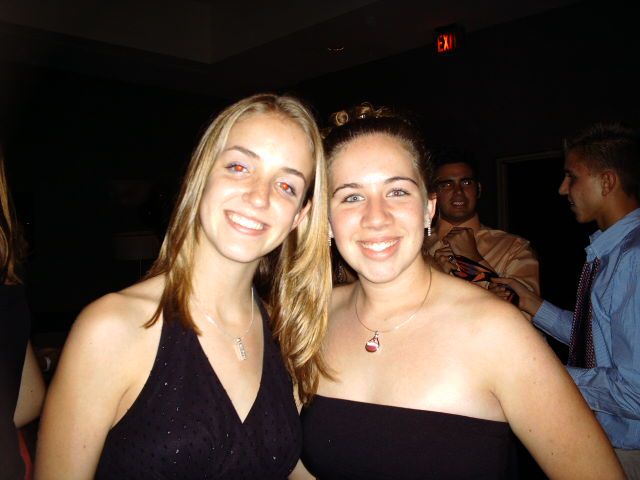 DRUM MAJORS HELL YEAH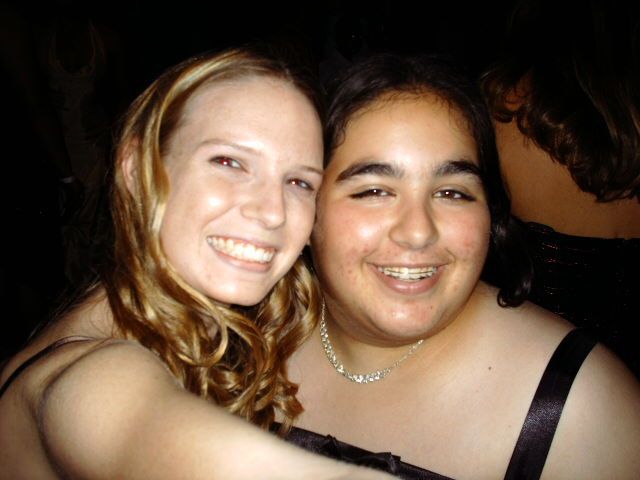 ASHLEY!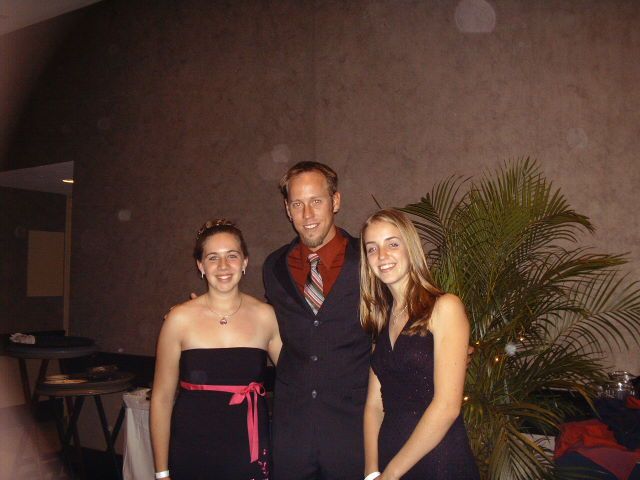 Drum Majors + Schletter.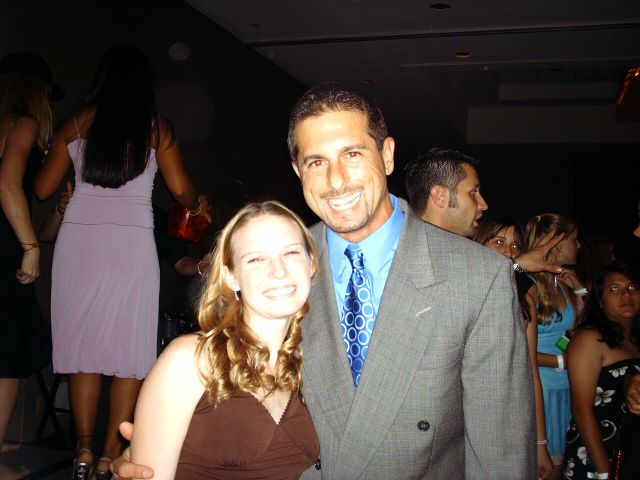 Mr. Santino and myself. Very classy looking!


So then the party started!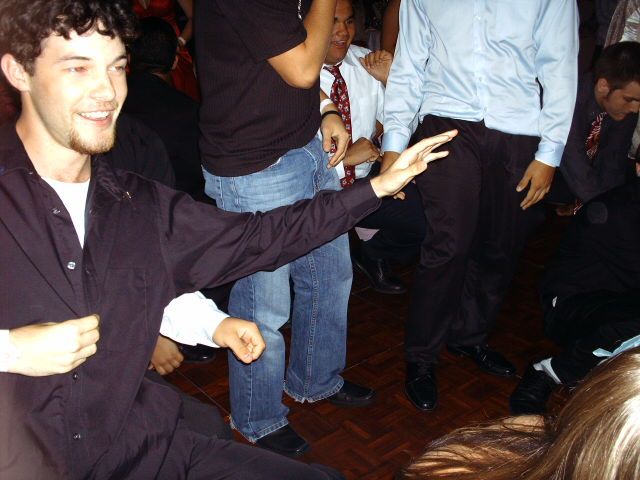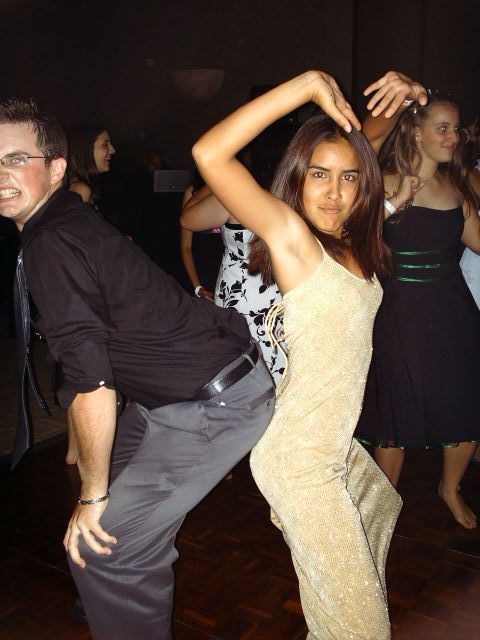 YOU GRIND THAT ASS NATI!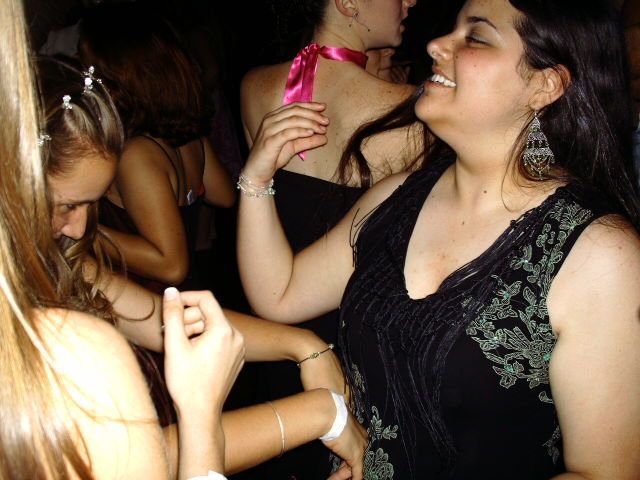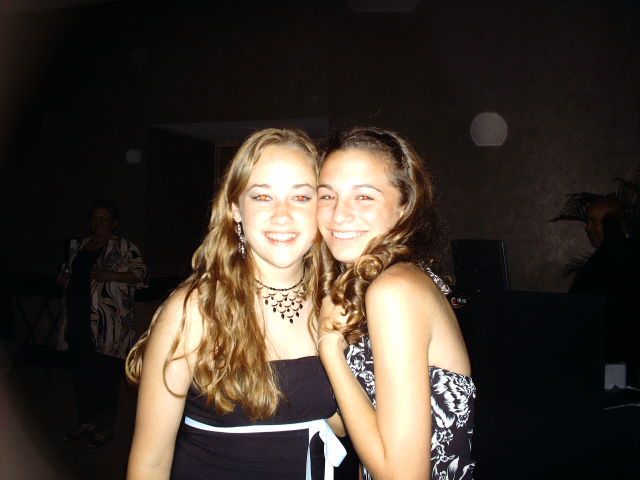 Brianna and Jenni!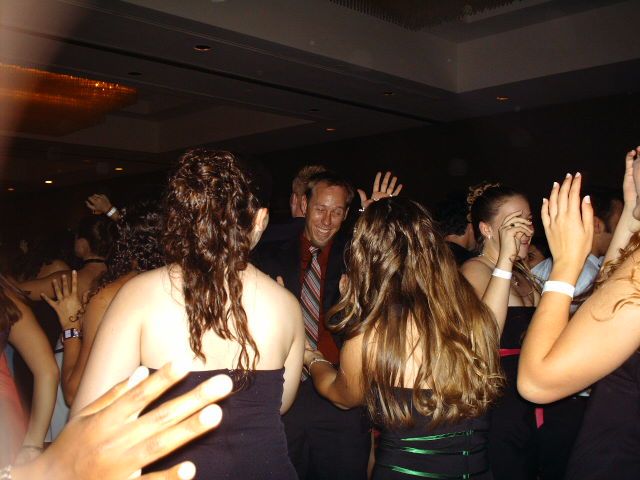 Self explanatory lol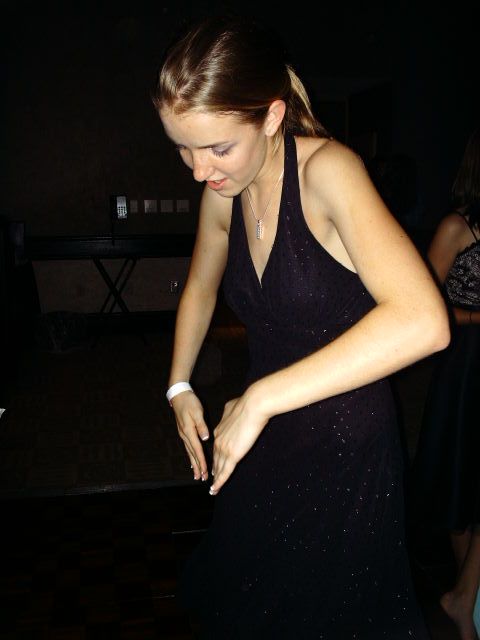 Hell yeah Meg!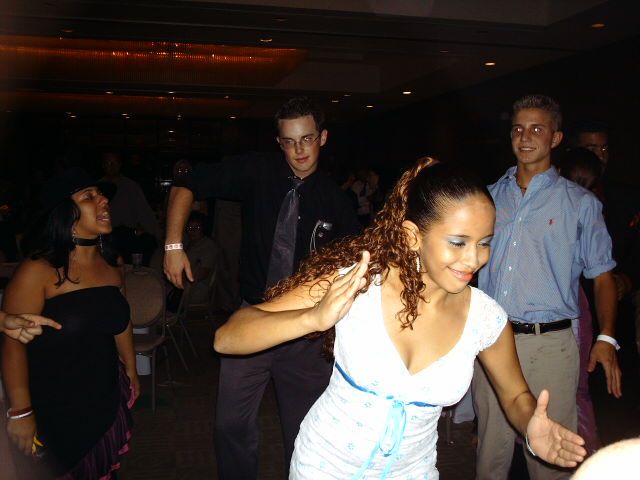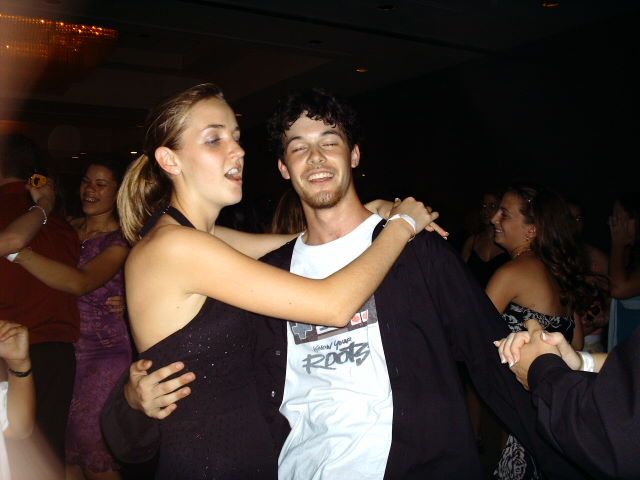 ERIQQQQQQQ!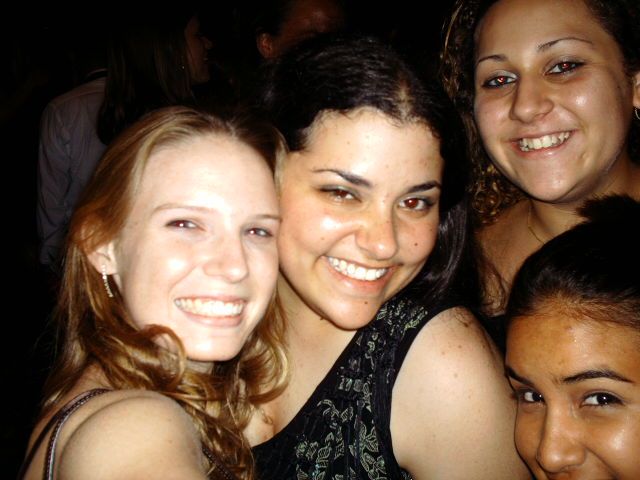 So cute!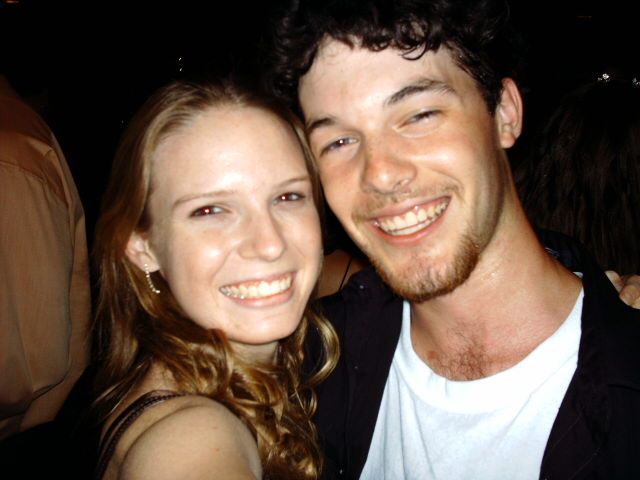 Myself and Alex.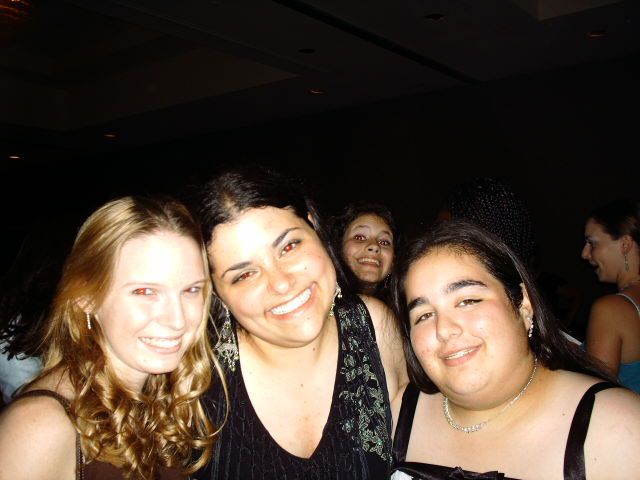 The first hour crew. aw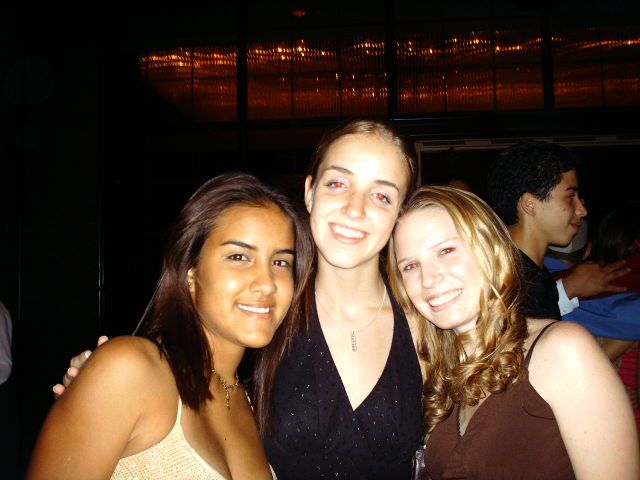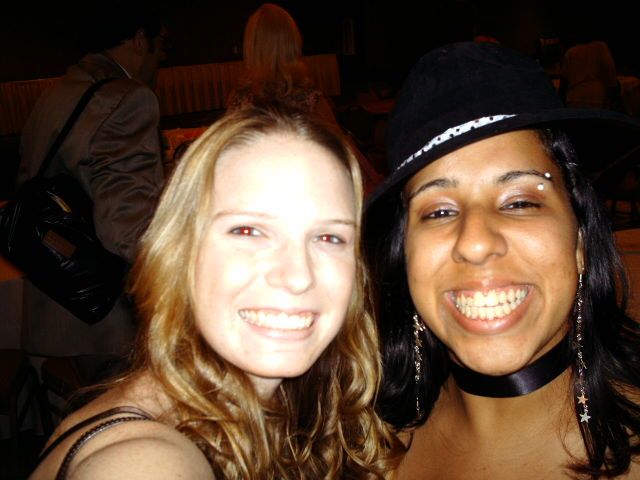 Pimp hat girl and me! lol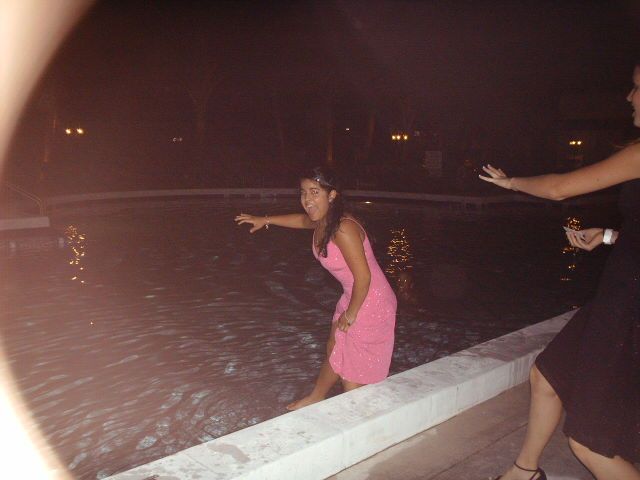 Missel wanting to jump in the hotel pool.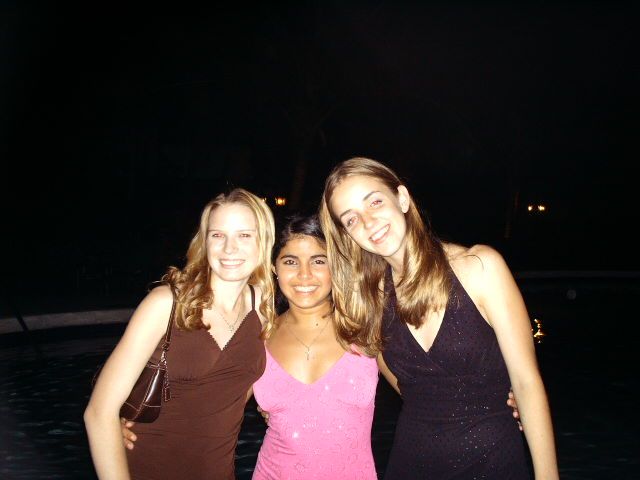 By the pool afterwards.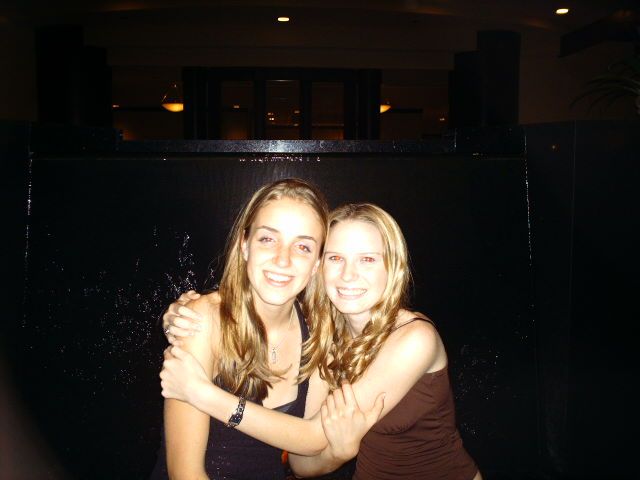 KABOOMING MYSELF ON THE WAY HOME!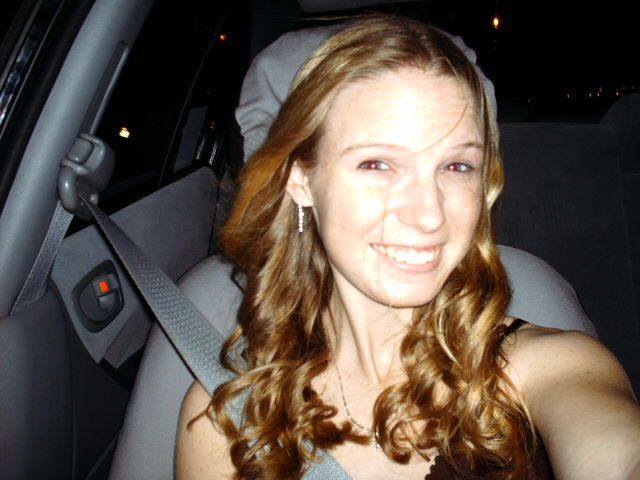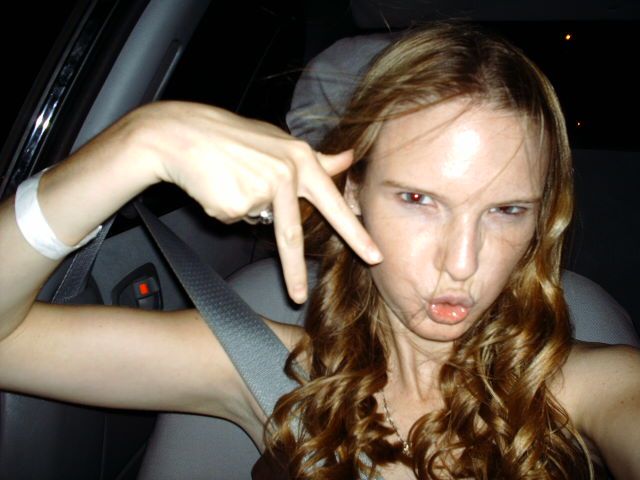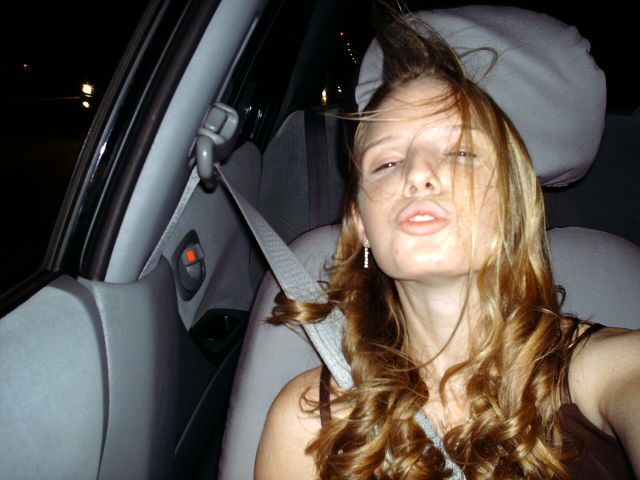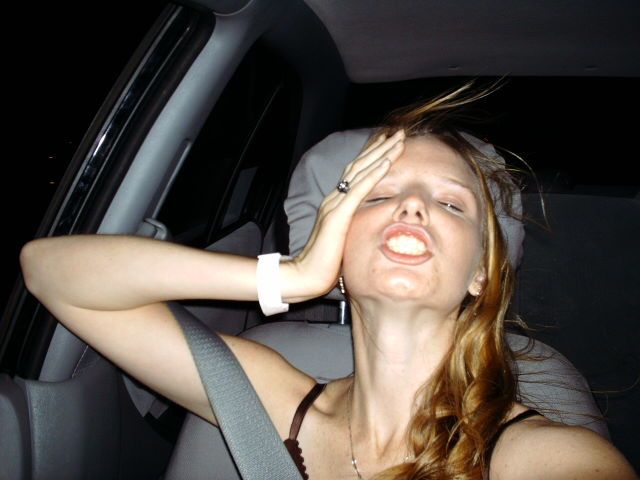 "WILL YOU GO TO PROM WITH MEEEEEE, and DANCE and DANCE and DANCE and DANCE and DANCE!!!!!"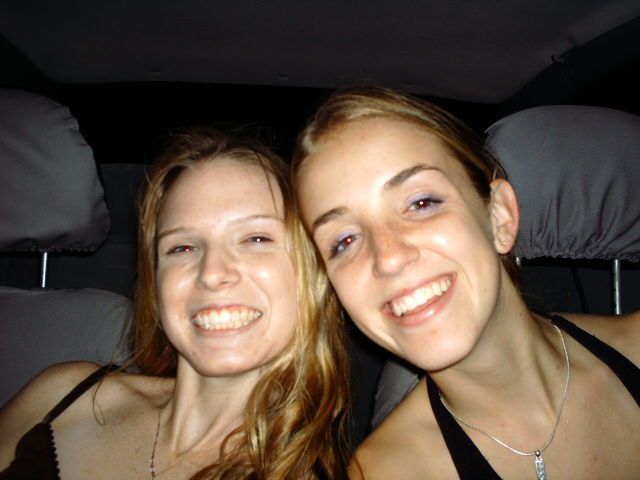 Nigs.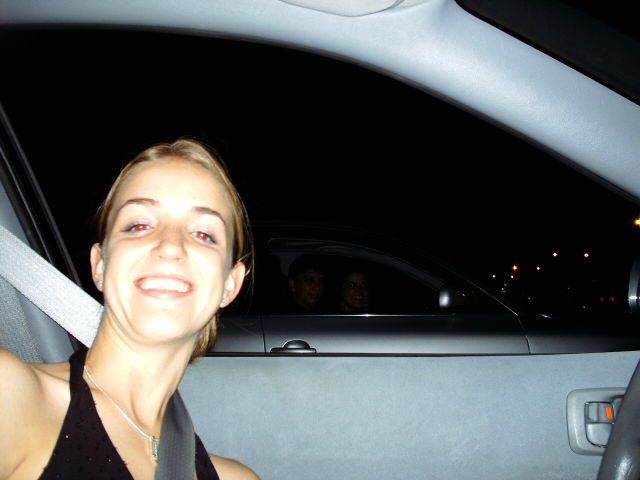 Bad attempt..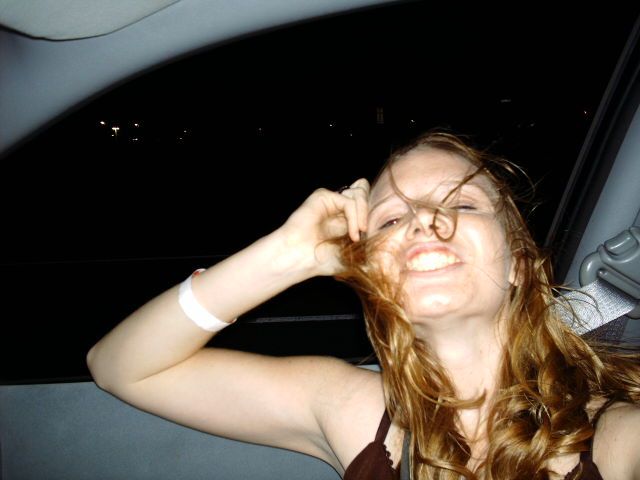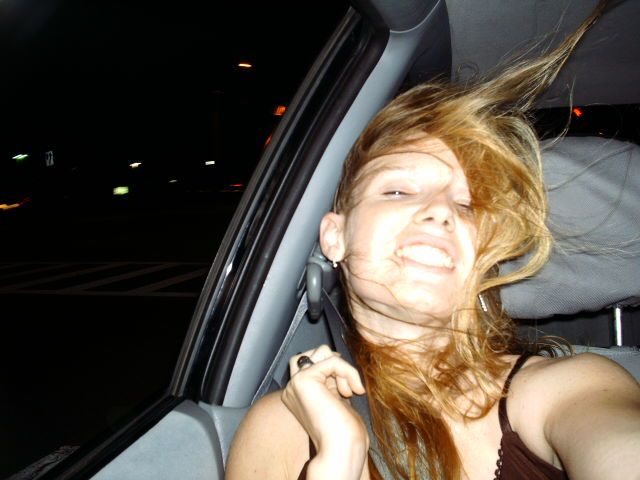 Kabooming over..



and... my lover...



DONE!
banquet was amazing. Meagan got drum major im so proud of her my little baby!